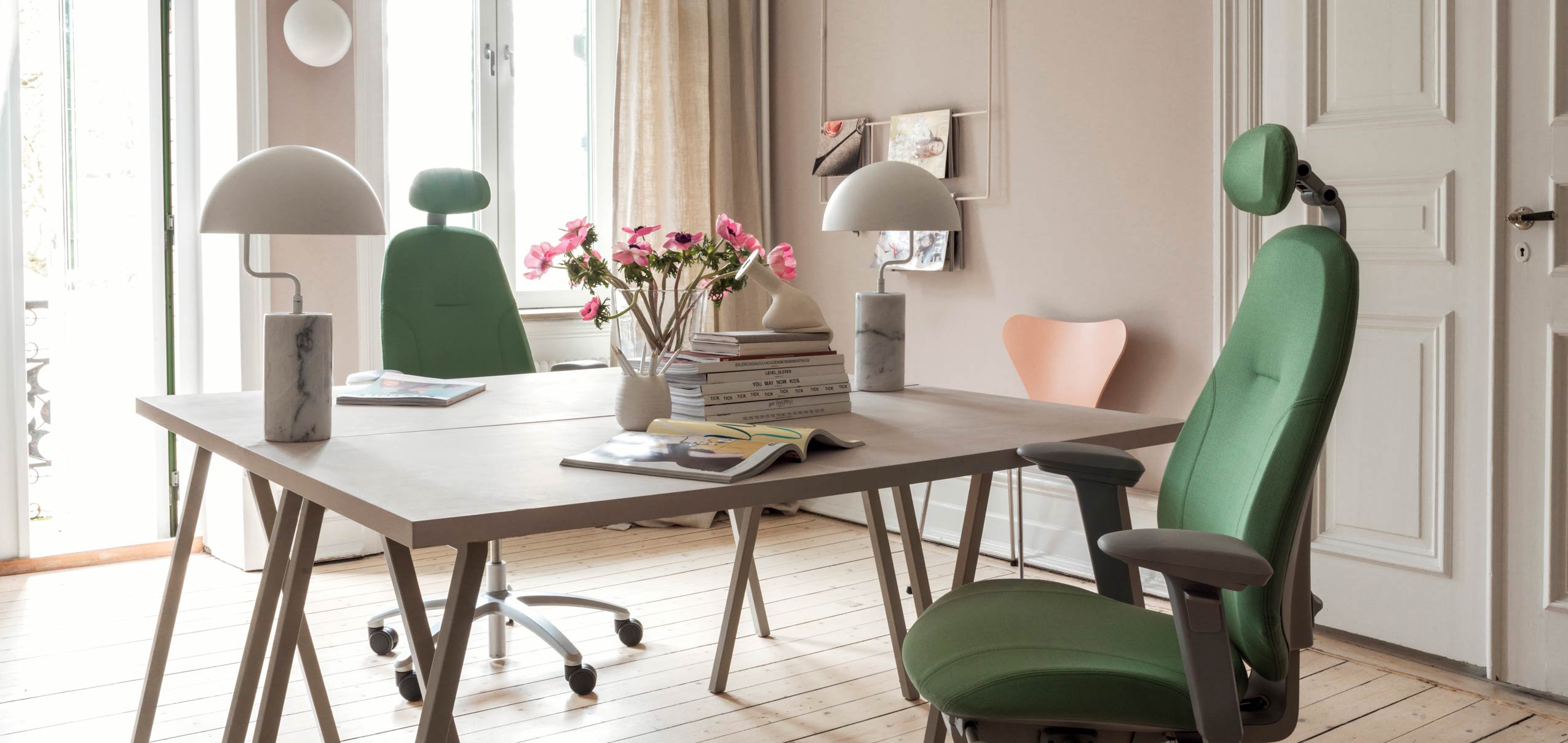 RH Mereo
A Scandinavian sensation - designed for you. Uncompromising ergonomics combined with innovation and design. The office chair RH Mereo helps you to achieve an active sitting position, better concentration and better performance. RH Mereo is perfect for workplaces where several people use the same office chair.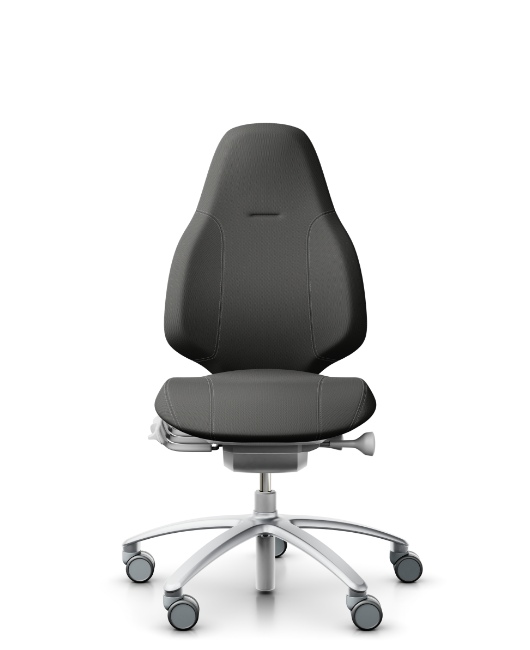 RH Mereo 220 Silver/Grey
RH Mereo 220 has a large curved back and comes as standard with castors for soft floors and base in silver lacquered aluminium and plastic in light grey colour. It can also be enhanced with a range of options and accessories. User-friendly levers for adjustments with intuitive shapes and placement that makes it easily adjusted to personal needs and preferences – no matter what size or shape you are.
Expected delivery: 22-35 days*
* Delivery time may be longer for some configurations