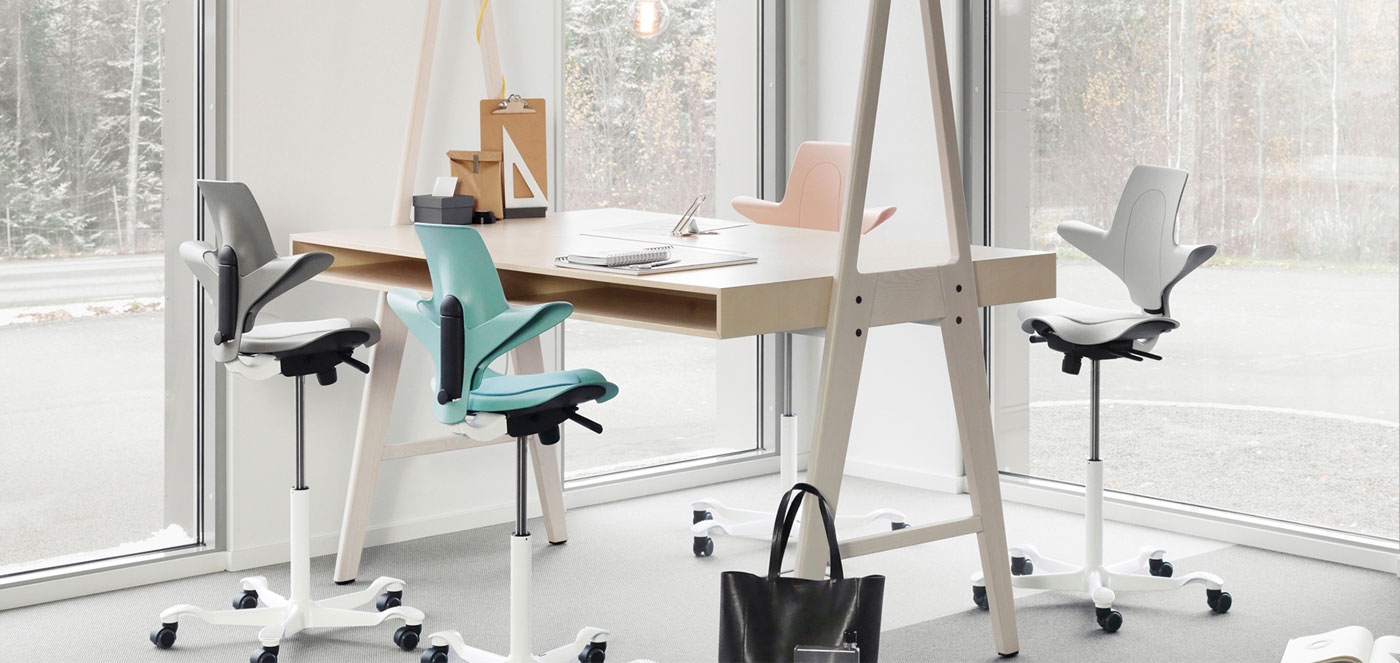 HÅG Capisco Puls
The HÅG Capisco Puls provides you with all the benefits of the HÅG Capisco, except that it's lighter. For lively environments such as creative workplaces, it's a versatile choice. It's easy to wipe down, and like the HÅG Capisco, perfectly suits height adjustable desks.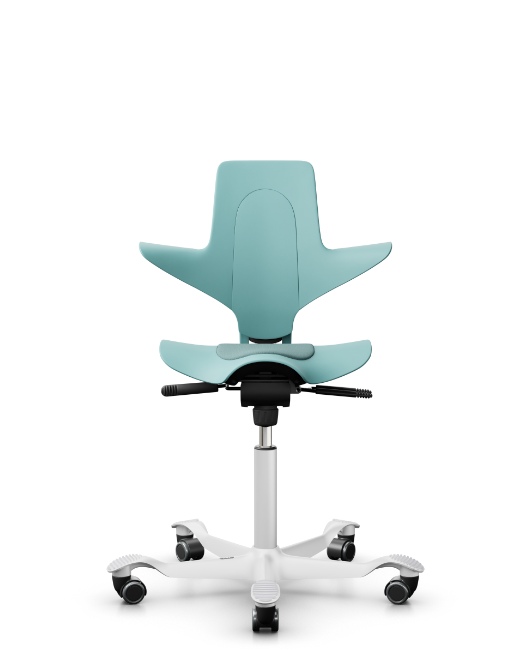 HÅG Capisco Puls 8010
The HÅG Capisco Puls 8010 is a plastic chair with an integrated seat cushion for improved comfort. The saddle seat can be adjusted between low and high working positions, all the way up to a standing position, enabling you to be more dynamic in your movements while still sitting in a balanced position. Seat depth and backrest height can be adjusted. Tilt tension can be adjusted and locked.
Expected delivery: 22-35 days*
* Delivery time may be longer for some configurations